This is the first of many  "Sweet Inspirations" posts. Every week I'd like to feature  a story that hopefully will inspire, enlighten and give us that overall warm, fuzzy feeling. If you have  a story or know of someone doing something good, send us an email at PartyPatisserie@gmail.com.
Our inspiration this week is the "50+ Top Blogs All Time Favorite Recipes" cookbook. I first heard about the project on How Does She?  According to How Does She, several bloggers were inspired after learning about the devastation in Japan several months ago. They and other bloggers came together, and each contributed their favorite recipe to the book.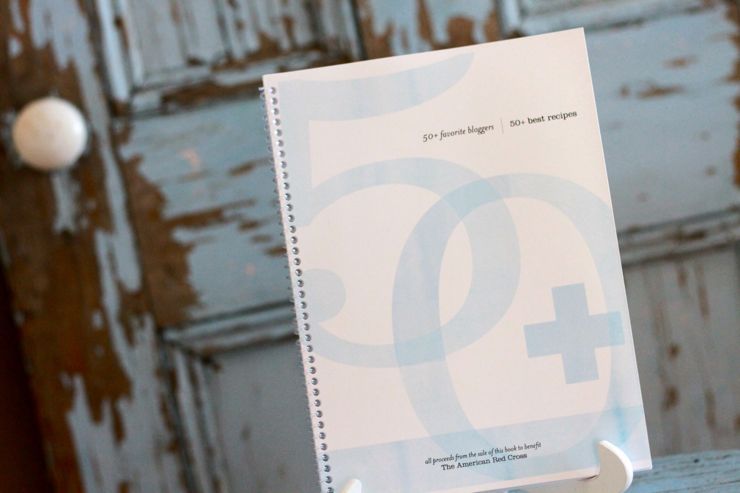 Chickabug designed the book, and Paper Coterie published it. Both donated all of their time and materials.
100 percent of the proceeds from this fantastic cookbook are going to the American Red Cross, who will use the money to help the the many people who have been affected by the recent natural disasters around the world.
I've already ordered mine! Bravo to all those involved in this fantastic project.
Here's a link if you would like to buy a copy.